INTRODUCTION
Antropofest is an international festival of movies with social anthropological themes.
Festival is held by eponymous NGO, formed by social anthropology graduates. The goal of the festival is to introduce the general audience to the movies that could also be one of the important study instruments of our domain. These specific documents will allow us to learn about the life of various human communities, social groups or individuals around the world.
Already 9th Antropofest wages at January 26th and 27th 2018.
During the festival we will hold debates on current projections and there will be also other accompanying programme.
We are looking forward to you!
NEWS
20
---
11

We would like to thank all authors of submitted movies. We are selecting from 3368 mins of anthropology.
17
---
10

One month remains to deadline CALL FOR FILMS. You can submit your movie via online application form below.
04
---
08

Antropofest for Prague Pride. LGBT topics by view of current anthropology. Antropofest presents movies Extended Family and Vigor. Come and watch this movies! You can also have a discussion with our guest Tomáš Samek. We start on Wednesday 9th August from 5pm in Langhans, Vodičkova street, Prague. More detailes you can find on www.praguepride.cz/en
07
---
07

We are open call for films Antropofest 2018! Application form you can find bellow. Deadline for submissions is 17th November 2017. We look forward to your movies!
PARTNERS
Thanks!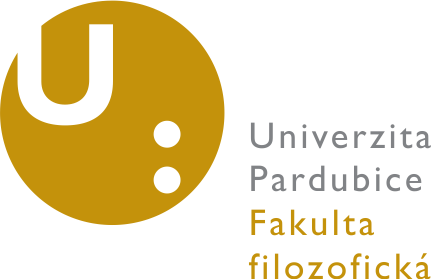 CONTACT
| | |
| --- | --- |
| Don't hesitate and ask us or just send your movie (with apllication form) on email: | |
APPLICATION FORM
Submit film with online application form
HERE
, or by email or by post. See below.
Relevance to the given anthropological themes will be taken into account when choosing the film. Attention will also be paid to the content and artistic quality of the film. (Application form here: DOC, PDF)
Films of any length will be accepted.
By entering his/her film, the owner of the rights gives consent to the film being projected at Antropofest events and archived for the purposes of the civil association Antropofest.
Sent DVDs are not returned.
Photographs and information from the application will be used for the purposes of the festival, included in the festival programme/catalogue and posted on the Antropofest website.
The deadline for applications is November 17th 2017. Films which arrive after this date will not be included in the projection of the topical year of the festival.
Applicants will be informed about their film being incorporated into the festival programme via e-mail and not later than 20 days before the beginning of the festival.
Expenses connected to transporting the film to the address Antropofest, P.O. BOX 56, 253 01 Hostivice, Czech Republic will be covered by the applicant.
You can also upload the movie and send us the link.

We accept either classical DVD VIDEO (PAL) or MOV/MP4 (codec H264, SD or HD resolution). Additional subtitles (not only burned in the image) are also required - we need it for translation to Czech. We accept only subtitles with exact timing in srt format (created by Subtitle Workshop or other software).

There is no entering fee and no financial reward to applicant or director of the movie.